Gotta catch 'em all!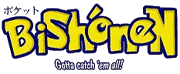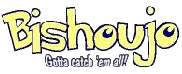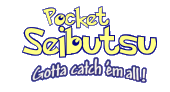 All the bishonen, bishoujo and seibutsu I have caught. Click the anime titles below

to see them all.
Some of the pages are very graphic-intense (especially Sailor Moon), so they might take a while to load.

Try it you too. Click the logos above

to go to the sites.




This page was made using Macromedia Dreamweaver MX